Parabond® Signature Series Multi-Purpose Adhesives are formulated for trouble free installation of Carpet, Carpet Tile and Fiberglass Backed resilient flooring. We offer a broad range of products tailored for successful installation of today's varied backing systems. Products are available for permanent, pressure sensitive and double glue down applications.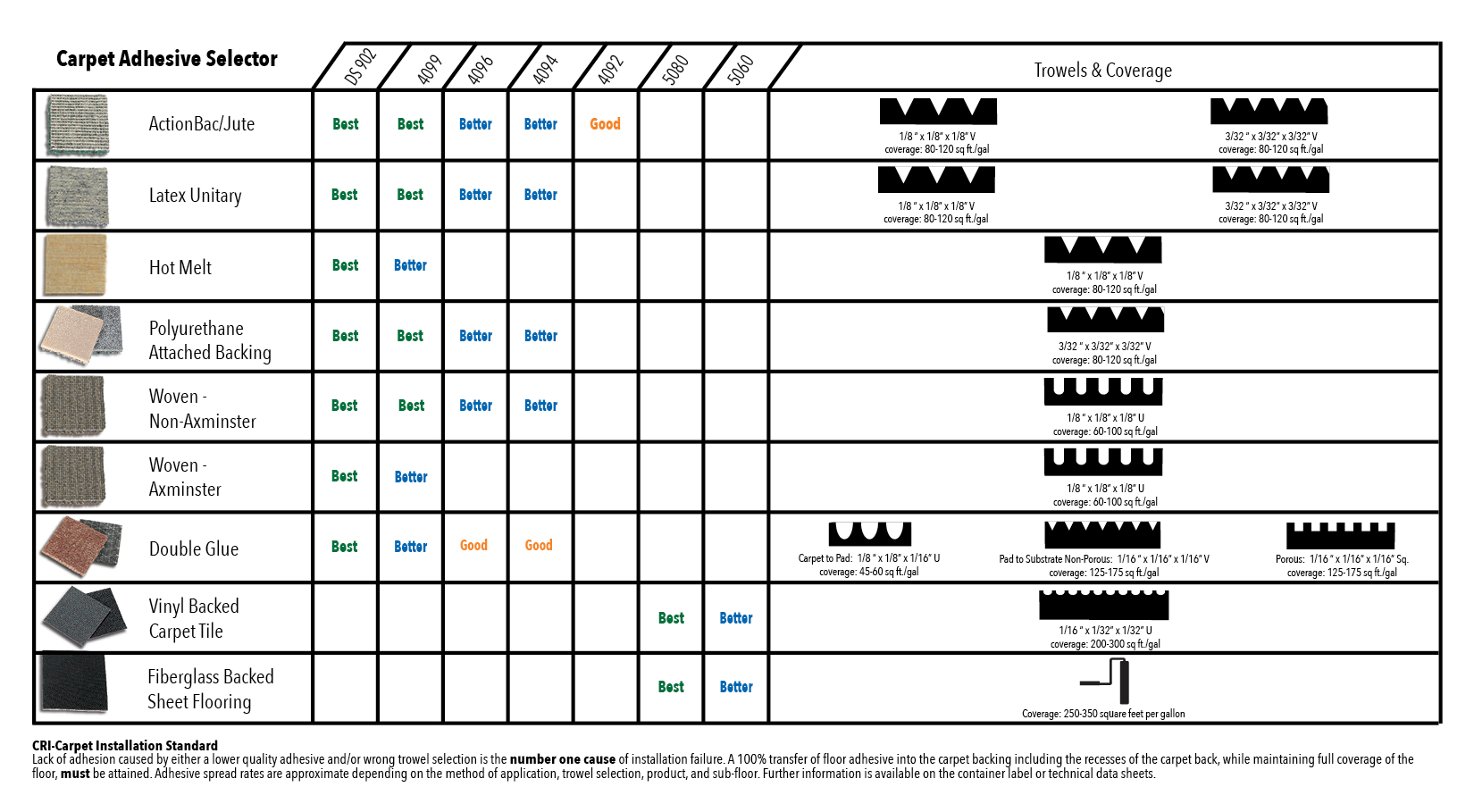 ---
Parabond® Fusion Series Adhesives are designed for installation of a broad range of resilient floor coverings. We provide both hard set and pressure sensitive solutions for installation of LVT, VCT, Vinyl, Rubber, and Linoleum sheet and tile goods.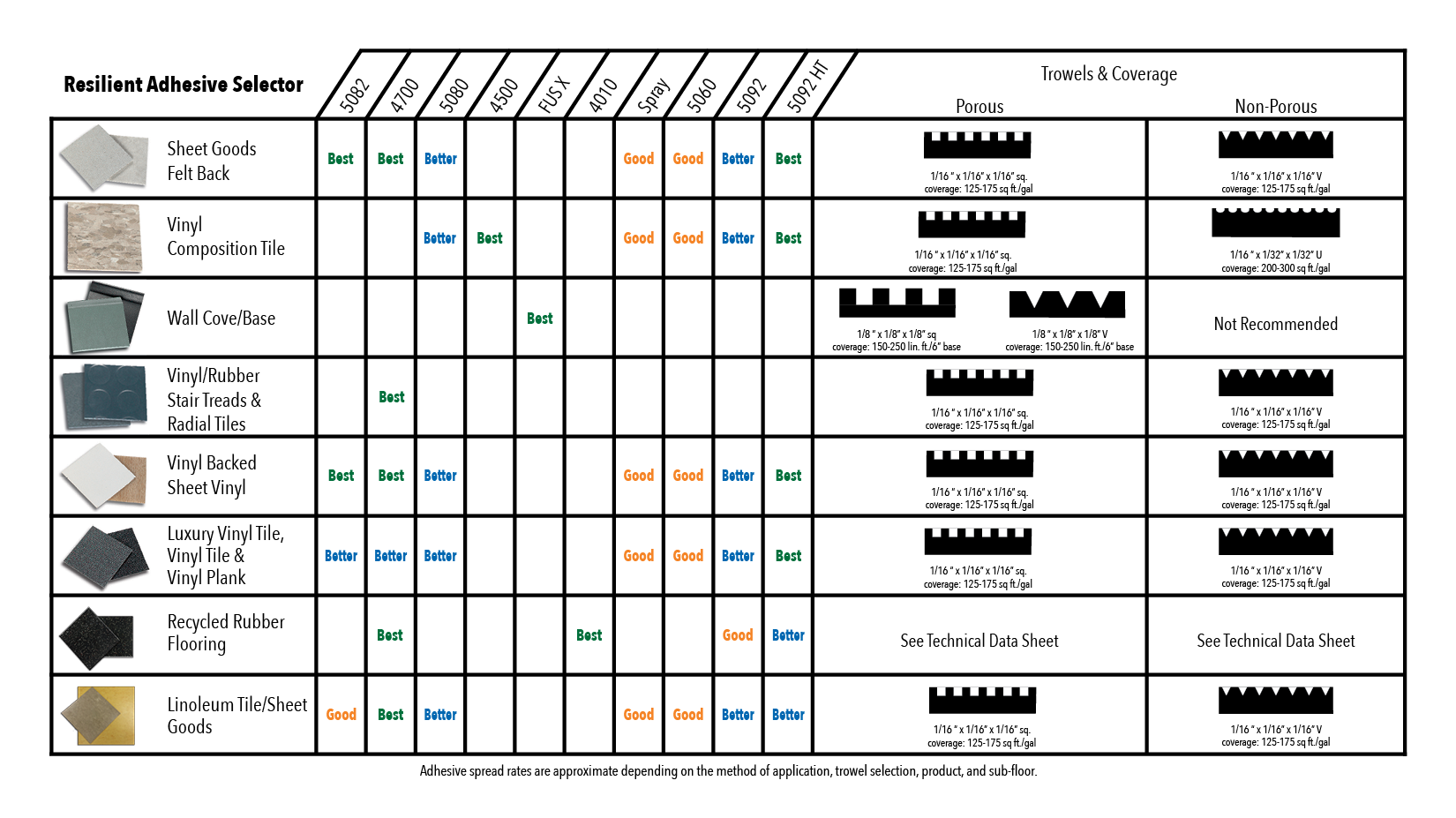 ---
Parabond® Millennium Series Wood Flooring Adhesives is a complete line of easy to use wood installation solutions. We provide a range of products tailored for installation of both engineered and solid wood flooring designed for glue down installation. Our unique range of multipurpose installation products allow both installation, moisture protection and in some instances sound control.